Stormtrooper Deluxe Padding for MR CE/EFX or 1:1 helmets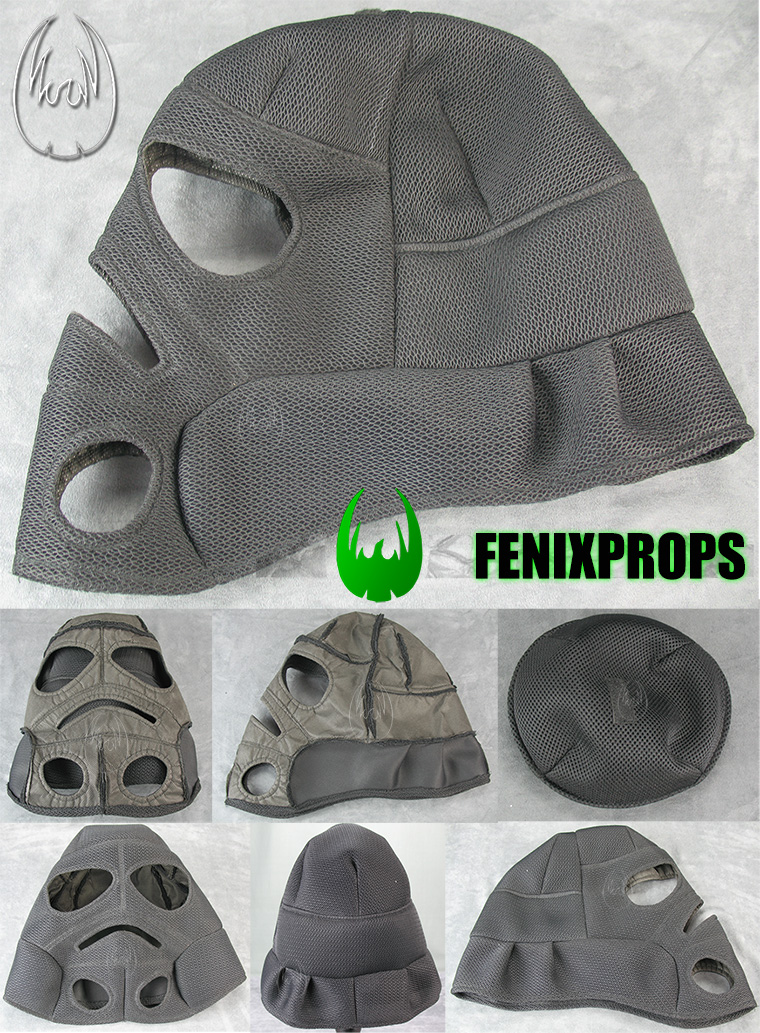 Made to measure
for a perfect fit
Free shipping
to America
Combined shipping
for lower costs
Premium
wool & leather
"Stormtrooper DELUXE MR CE/ EFX padding"
This padding is made with high quality air flow quilted fabric and designed to fit the inner shape of the helmet, providing a nicer presentation and high level of comfort.
Padding also comes with an inner hat that gives extra comfort and relief.
Also comes with visor openings.
Air Flow Quilted Fabric:
Made out of a single piece, Air flow quilted polyester fabric consists of 3 layers.
The rear layer is a very resistant thin spandex face where the second layer is born as thousands of threads used as columns to hold the upper layer, a comfortable wide soft netting.
This fabric´s design, with the front net layer that has less contact surface and the middle layer that allow air to flow through, disipates heat faster making it cooler than any other quilted fabrics!
Very resistant, light weight, comfortably fresh and highly breathable when wore.
Take a look at the pics and see for yourself!
This Padding is designed for Master Replicas Classic Edition, eFX or any 1/1 helmets but will fit other´s.
We can also offer you padding or linners for FX hemlets, check out our website for them!
We combine shipping. Buy more save more!
Needs some glue and basic skills.
- Helmet is not included in this auction, Only one padding -
If you have any questions feel free to mail me!
Will ship worldwide!!
NOTE:
Please remember that international shipping´s take time to arrive!
Usually orders shipped within the time frame of 7 days after payment is received.
Thanks in advance for your patient while waiting for your costumes pieces.
Not associated with LUCASFILM LTD. ™ or any LFL Ltd. ™ Film or Franchise. "Star Wars" is a registered trademark of LucasFilm Ltd. The Star Wars logo, characters, prop designs and names © LucasFilm Ltd. This document and related sites/products is not sponsored or endorsed by LucasFilm Ltd. or any of its affiliates. All © and ™ are property of their respected owners and are used here for comparative or descriptive purposes only.
We use premium materials to deliver props with the finest quality and durability.